Ivan Diaz Garcia
Chief Business Development Officer • Directeur Commercial
Ivan is a senior officer with solid qualitative experience in a variety of challenging operational, managerial and consultancy assignments in the framework of agribusiness projects. Operations, Offshore Engineering and IT are some more of his specialties. He has worked in many countries and developed a broad network of useful knowledgeable colleagues. Ivan now contributes significantly to the enlargement of the base of innovative agricultural projects which FGM International implements or supports.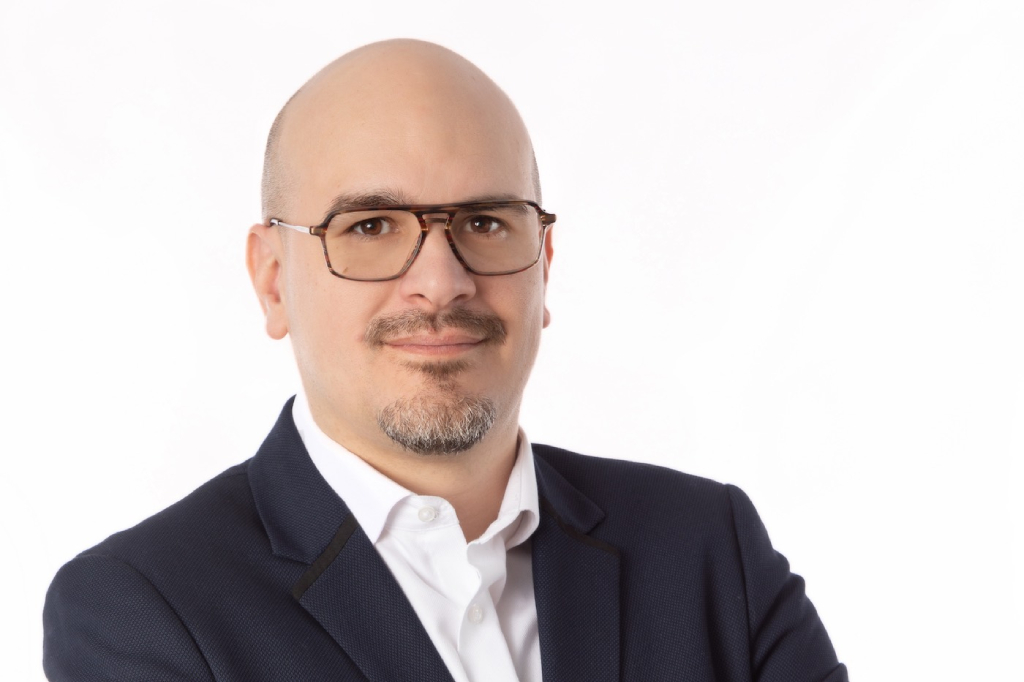 Nicolas Forgeard-Grignon
Chief Contracts and Finance Officer • Directeur Contrats et Finance
A MSc. in Management from Caen University and BSc. in IT graduate from La Rochelle University, Nicolas joined FGM in 2015 to apply his extensive experience of geographic information systems (including remote sensing solutions, drone and satellite imagery acquisition for map processing) to farm situations. Following his successful experience with major projects abroad, Nicolas was appointed Deputy CEO by the Board in 2018. His duties include general management of the company as well as contract and finance, reporting directly to the Chairman.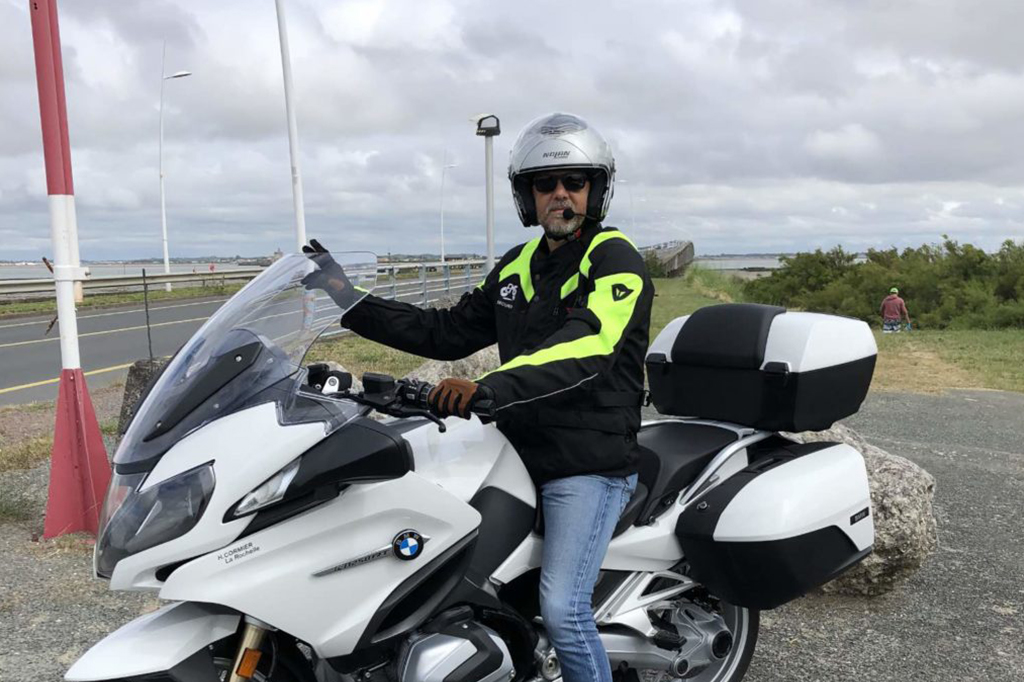 Ugo Forgeard-Grignon
For 20 years, Ugo Forgeard-Grignon was involved in the business development of a high-tech French company specialized in the development, installation and  maintenance of a communication system related to monitoring and managing emergency calls. He was the Business Development Director for 6 years and oversaw the contracting process with French regional fire and rescue services. He has  recently invested in and manages a vehicle dealership business. Alike Jacques Maroteix, he is a former Board member and shareholder of CA 17 international. Ugo Forgeard-Grignon is highly skilled in marketing and sales and  has an inherent  kill for profiling prospects and clients both of which enhance the work of the Executive Committee.